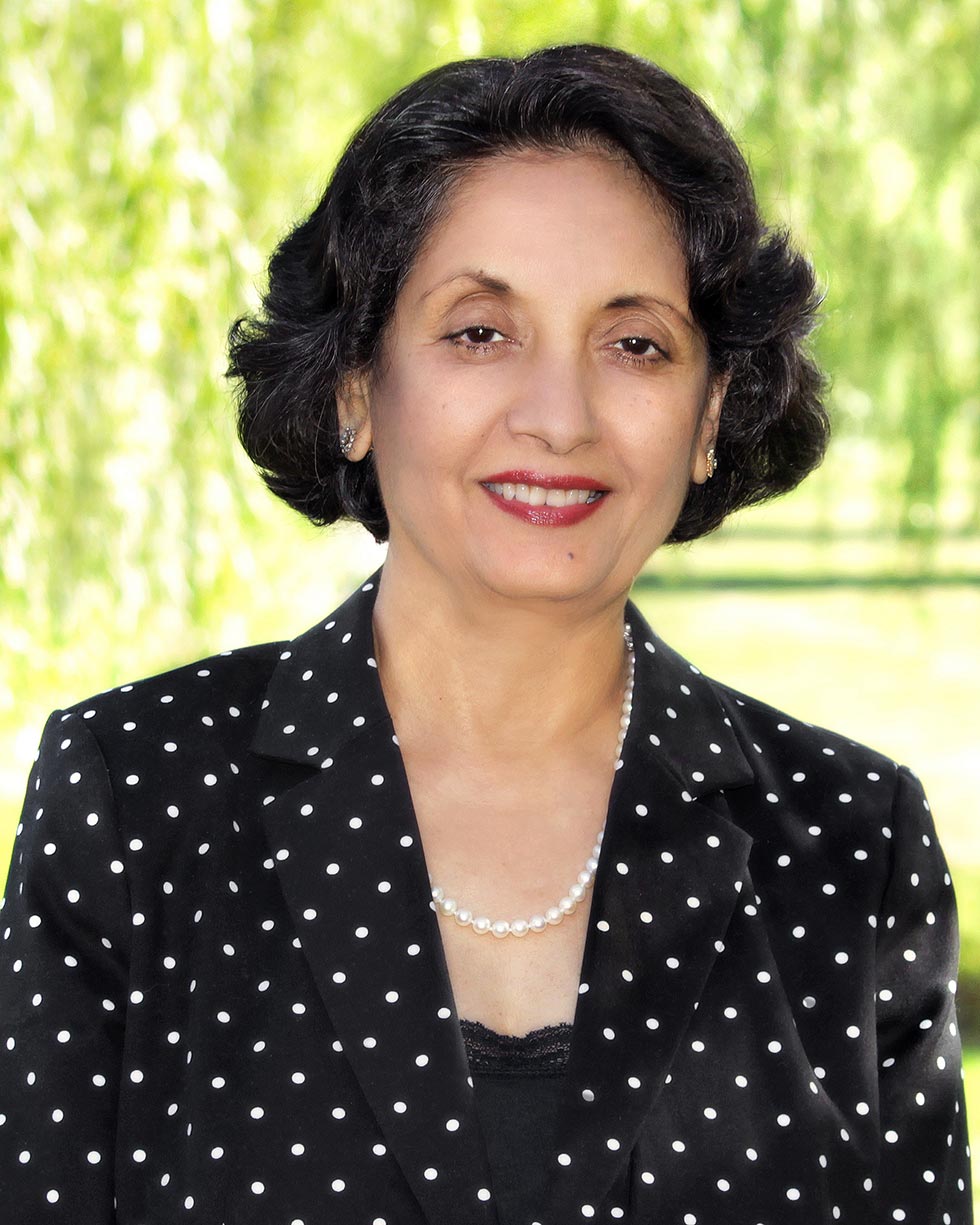 Neelam Toprani
Founder & CEO
Our Philosophy
Customer wellbeing and satisfaction is at the core of everything we do. We believe everyone deserves to benefit from what Ayurveda offers to humanity.
That's why we are committed to providing our customers with an honest, convenient and affordable Ayurvedic supplements backed by a cutting edge research.
Padmashri Naturals Inc. aims to take the wisdom of Ayurveda and translate it into practical solution to improve the quality of life.
Our Values
Transparency & Tracebility

We want people to know exactly what they're putting into their bodies and how each ingredient will benefit their health. Our expertly selected farmers and Ayurvedic specialists develop our in-house formulas with the purest and most effective ingredients possible.
Obsessed with Purity & Quality

We put the consumer first by using the highest quality natural ingredients that are third party tested, so you can feel the difference. We are certified organic, non-GMO, and vegan. Our products contain no heavy metals or fillers, just pure Ayurvedic goodness. This is done through the quality, integrity and commitment dedicated to Ayurveda through product brands.
Ethically Sourced & Sustainability

We are firm believers that there's no healthy you without a healthy planet. That's why our partner farms are all certified organic and non-GMO. We go the extra mile to ensure our products are ethically sourced and have the smallest possible impact on the environment.
Affordability

We believe in providing Ayurvedic remedies that are priced fairly and accessible for everyone. PNI promotes Ayurveda at grassroot levels in schools, tradeshows, health-food stores, yoga groups, temples and other venues in the community groups in major cities through out Canada.
Our Leadership & Ayurvedic Advisors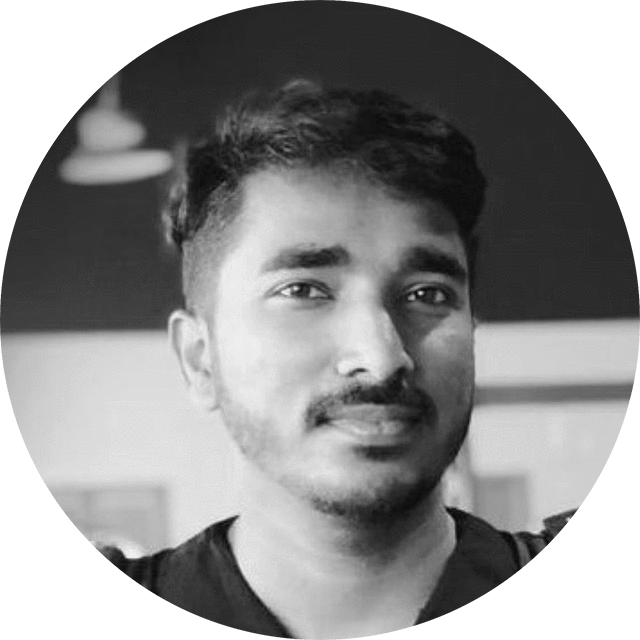 Geo Joseph
Supply Chain Manager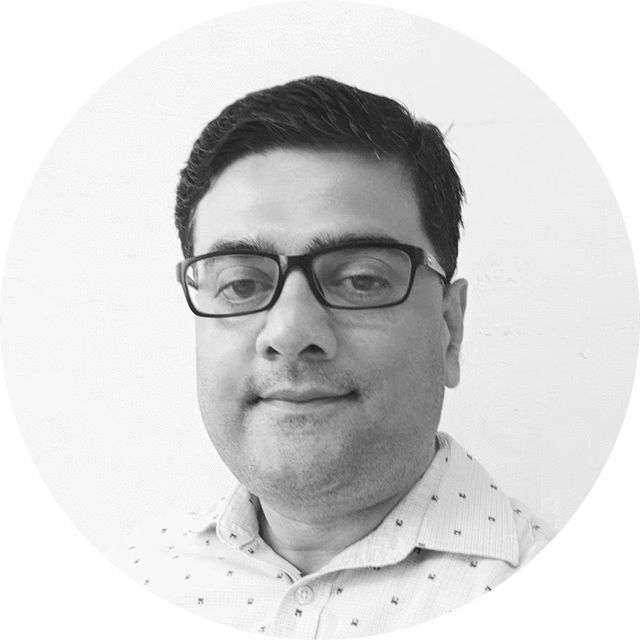 Paresh Thanki
Regulatory Advisor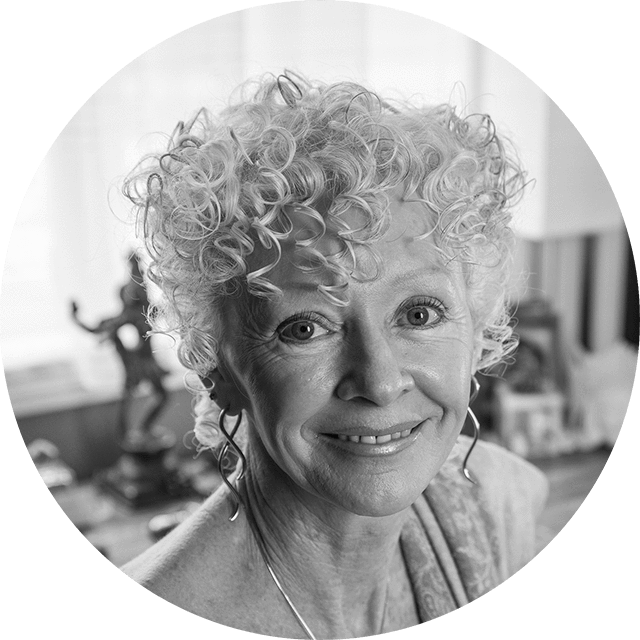 Briege Farrelly
Therapeutic Yoga practitioner