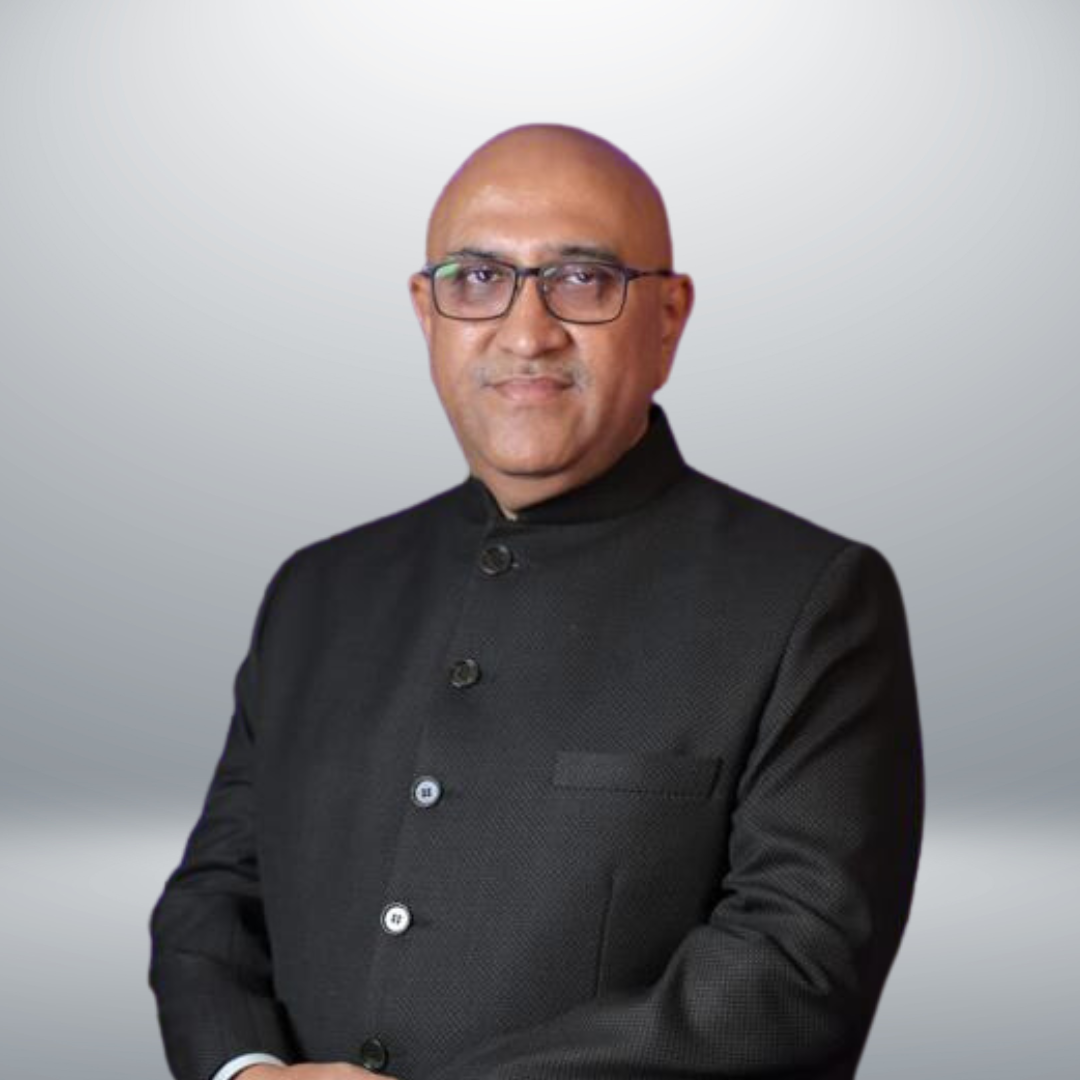 Vaidya Rahuldev Vyas
B.A.M.S, Ayurvedic Physician
In-house Ayurveda Consultation
Vaidya Rahuldev Vyas hails from a distinguished lineage of Ayurvedic physicians, inheriting centuries-old wisdom and time-tested remedies from his father and grandfather. He holds a Bachelor of Ayurvedic Medicine and Surgery from Sampoornanand Sanskrit University in Varanasi, India.
Vaidya Vyas employs a comprehensive approach when examining his patients, combining Nadi Pariksha (pulse diagnosis) with a detailed analysis of their medical history. Based on his findings, he prescribes a range of solutions that may include herbal remedies, home remedies, yoga, meditation, and counseling.
His holistic approach to healthcare has yielded remarkable results, particularly in the field of infertility, where he has successfully helped over 10,000 couples achieve their dreams of parenthood.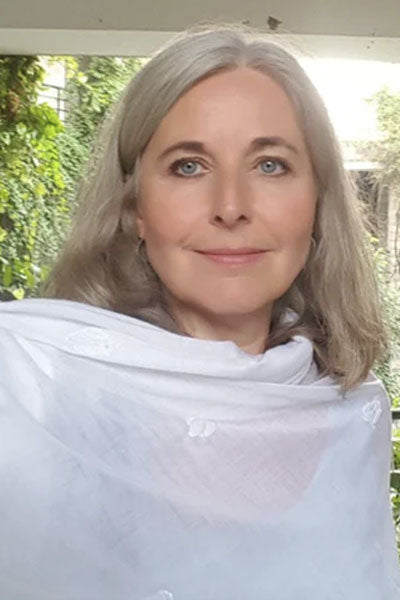 Dr. Martina Ziska
Dr. Martina Ziska has extensive medical clinical and scientific background. After finishing the faculty of general medicine at the prestigious Charles University of Prague, Czech Republic she did a neurology residency at a university hospital. There she alsparticipated in clinical research on neuroplasticity in a Ph.D. program.
Martina has held the position of medical director at Lyme Disease Foundation, Hartford, CT, and advocated the best public policy, research, and clinical care for people living with Lyme disease in North America.
Love and passion for clinical work brought Martina to Ayurvedic medicine. She started her US studies at New England Academy in Boston with such titans as Drs. David Frawley, John Douillard, and later Vasant Lad and Robert Svoboda. She continued her never-ending education at International Yoga Academy in Pune, India, realizing this is a lifelong professional and personal journey.
Vaidya Preeti Patel
B.A.M.S., P.G.P.P. & R.M.T.
Vaidya Preeti Patel have been in natural healing industry since two decades. More than 7 years of Ayurveda study and global experience of more than 17 years. 
Niche is Pulse reading and Panchkarma. After graduation in Ayurveda, her interest in " healing through touch" led her to specialized in Traditional Ayurvedic Panchkarma and Modern Massage Therapies. 
She is helping people globally with expertise based on herbs, home remedies, panchkarmas, specific breathing techniques, yoga, lifestyle etc.
She is also an excellent teacher and teaches Ayurveda panchkarmas.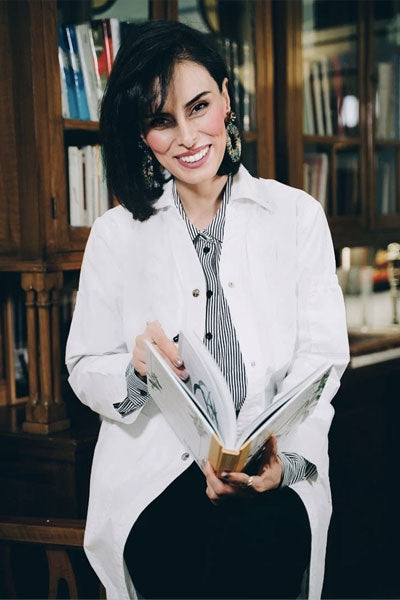 Dr. Roza Moradi
MD.DNM, Ayurveda Practitioner
Doctor Moradi is a Doctor of Natural Medicine, specializing in Ayurveda practice. She has completed her Bachelors with Honors of Psychology, and after completing her Medical Degree in the USA, she has gained her Doctorate Degree in Natural Medicine practices and Ayurveda Practitioner degree in Canada (CAISH institute).
Studying the human body and diseases in Medical school, and practicing in the most prestigious hospitals in Chicago have given her an outstanding ability to be able to observe each case in Her Natural Medicine practice in more detail.
She has also gained tremendous hand on experience in Ayurveda by attending and International Academy of Ayurveda in India/Pune, where she was able to work in both hospital and clinical settings.
Other than practicing Ayurveda, she is also a Faculty member at CAISH institute and hopes that the great knowledge of Ayurveda will touch many more people's hearts and impact them in the healthiest, happiest way possible by teaching it.
What to expect from a consultation?
How to book a consultation