Introducing our Brand Ambassadors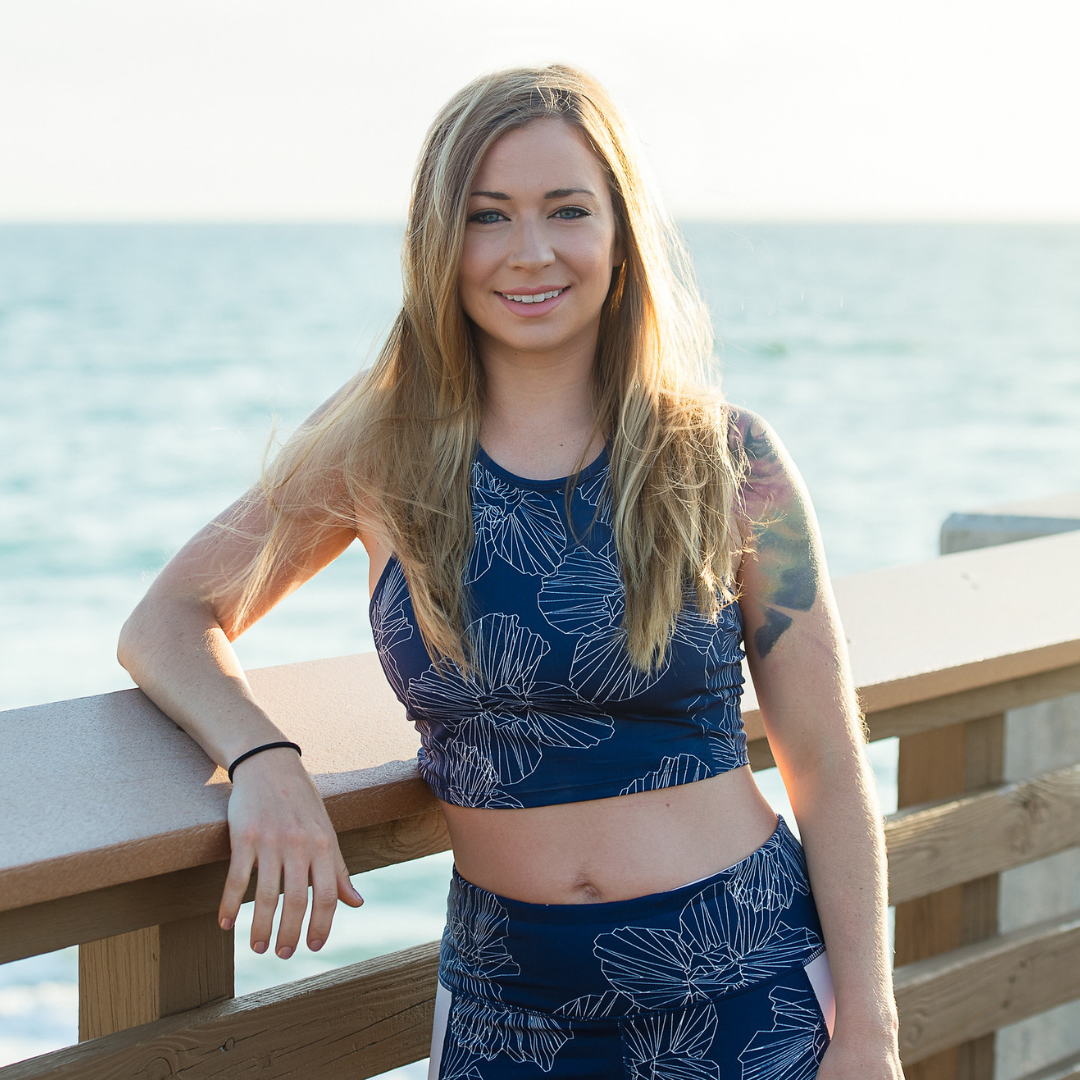 Arianna Picciotti
Founder of AyurVive & Ayurvedic Practitioner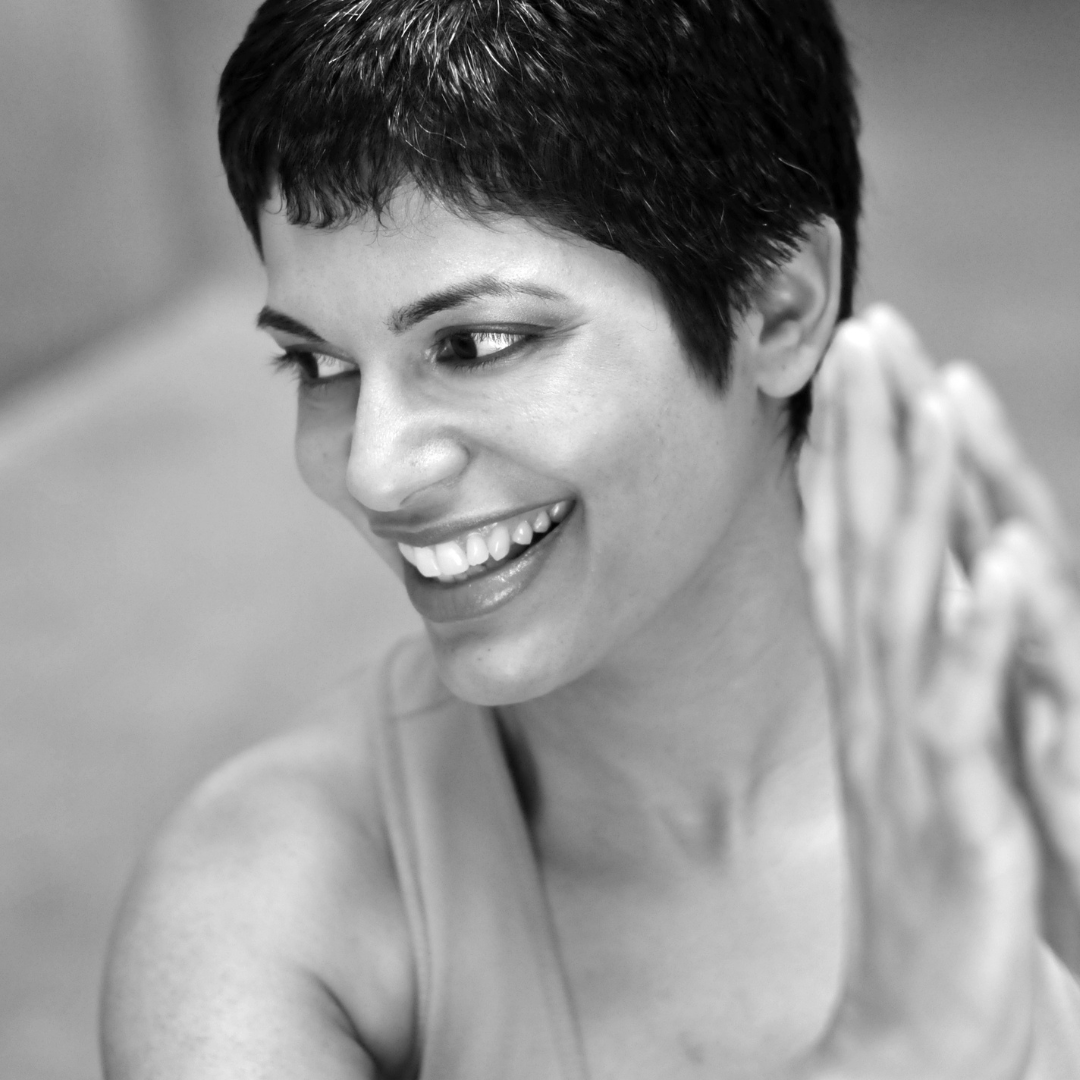 Farah Moolji Nazarali
Yoga Instructor & Conflict Mediator
How to Apply?
Apply by sending us an e-mail at neelam@sewanti.com with your name, phone number, address, occupation, and a little bit about yourself. Please also link all relevant social media and other online channels such as facebook, twitter, instagram, youtube, your personal website etc.
We look forward to collaborating with you and we send good thoughts and blessings your way.
Let us build together a stronger, stable and more peaceful community.
Namaste.